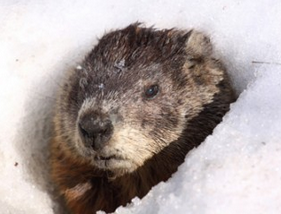 "Away in a meadow all covered with snow
The little old groundhog looks for his shadow
The clouds in the sky determine our fate
If winter will leave us all early or late."
Don Halley
In the United States, most of us are familiar with Punxsutawney Phil and his fascination with his shadow. But in Ireland, another beastie signals the beginning of the end of winter. The Irish watch for the snake, the chthonic symbol of transformation, to slither out of her hole and bring forth spring.
The Carmina Gadelica, an amazing compendium of Celtic folklore, prayers, etc., has this to say about Imbolc/St. Brigid's Day, the Celtic Groundhog's day.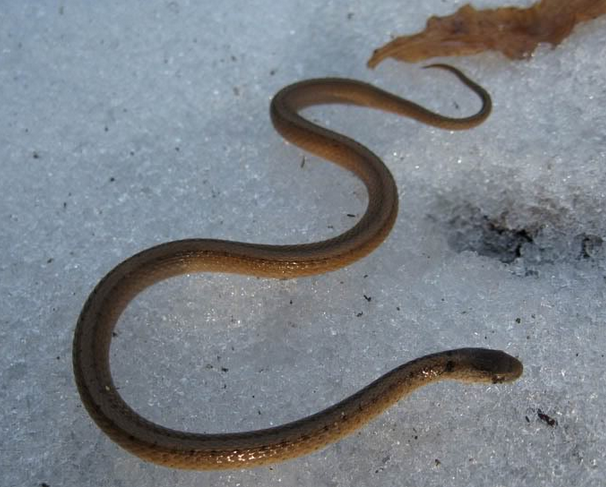 On the day of Bride of the white hills
The noble queen will come from the knoll,
I will not molest the noble queen,
Nor will the noble queen molest me.
Early on Brigid's morn
The serpent shall come from the hole,
I will not molest the serpent,
Nor will the serpent molest me.