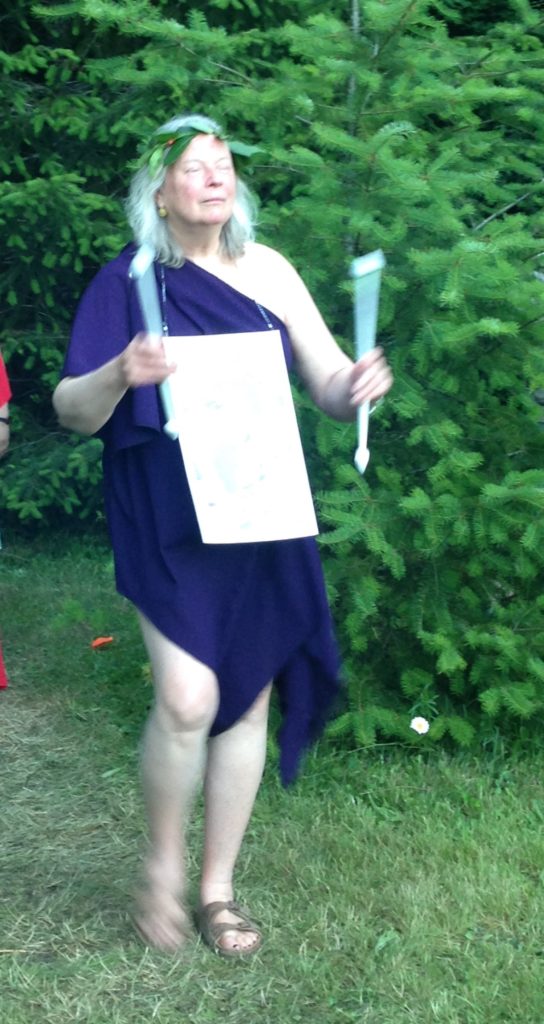 So what did I tell you?
All that wondering around looking for enlightenment and It was right under your nose the whole time.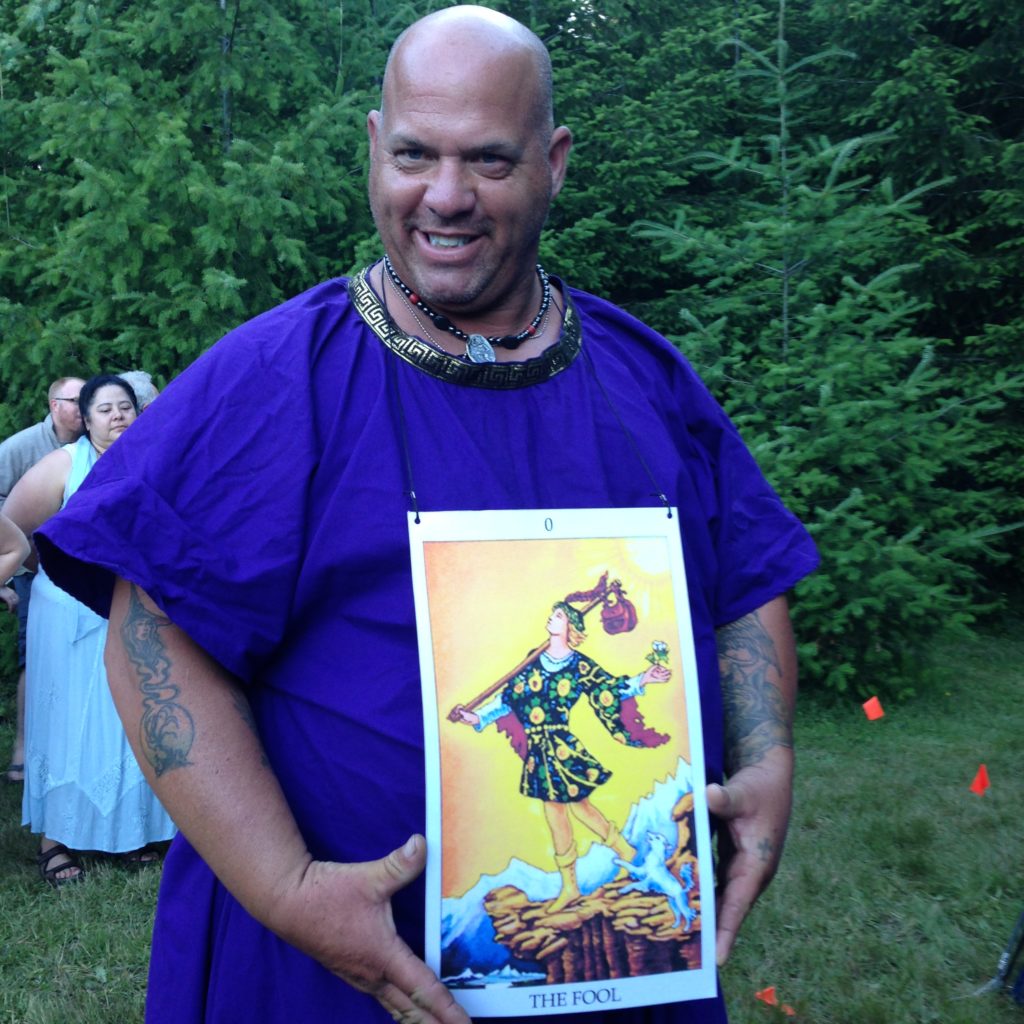 So was it worth it?
Did you learn anything?
The point is, you are all the cards. Each one of them lives and works inside each one of you.
Understanding each card and the unique way it manifests in your life helps you solve your problems more effectively and with much less trauma and drama.
***
The ritual closes with the major arcana cards appearing all together and doing a one card tarot reading for the Seekers.